Welcome to The Wednesday Roundup 119! Thank you for stopping by to share your fabulous posts with us! Leave up to 3 links below and visit another 3! And don't forget to share the love!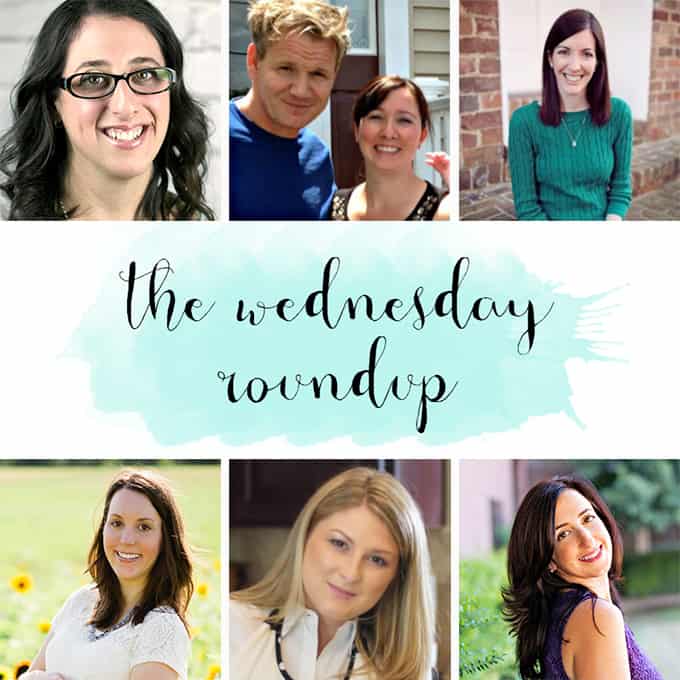 Our featured post from last week was
#307 Carrot Cake Swirled Cream Cheese Bars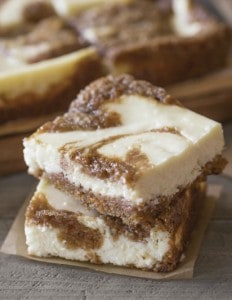 from Jennifer at The Jenny Evolution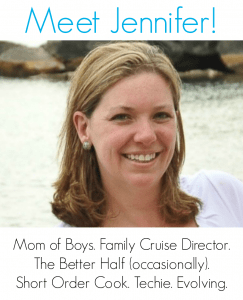 Facebook | Google+ | Instagram | Pinterest | Twitter
And now on to the co-hostesses
of this fabulous party!
Emily @ Love, Pasta & A
Tool Belt
Christine @ Foody Schmoody
Angela @ Lemoine Family
Kitchen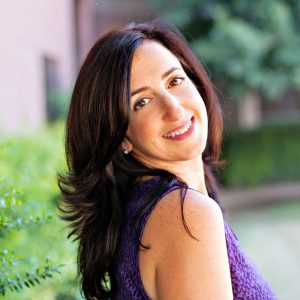 Christine @ So TIPical Me
Jessica @ Savory
Experiments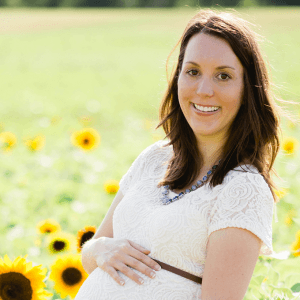 Teresa @ Crafty Wife