Welcome to The Wednesday Roundup 123! Thank you so much joining us this week! Link up your post below and visit a few others! Have a fabulous day!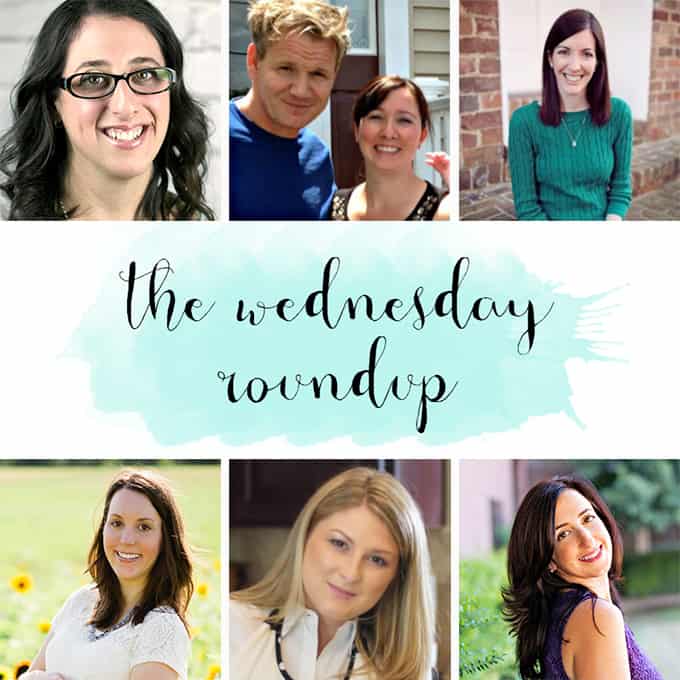 Our featured post from last week is #17 Twinkle Twinkle Star DIY Artwork for Nursery
from She Saved
She Saved | Pinterest | Twitter | Instagram | Google +
And now on to the co-hostesses
of this fabulous party!
Emily @ Love, Pasta & A
Tool Belt
Christine @ Foody Schmoody
Angela @ Lemoine Family
Kitchen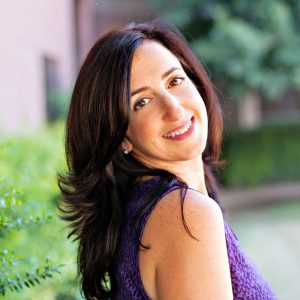 Christine @ So TIPical Me
Jessica @ Savory
Experiments
Teresa @ Simply Made
Fun